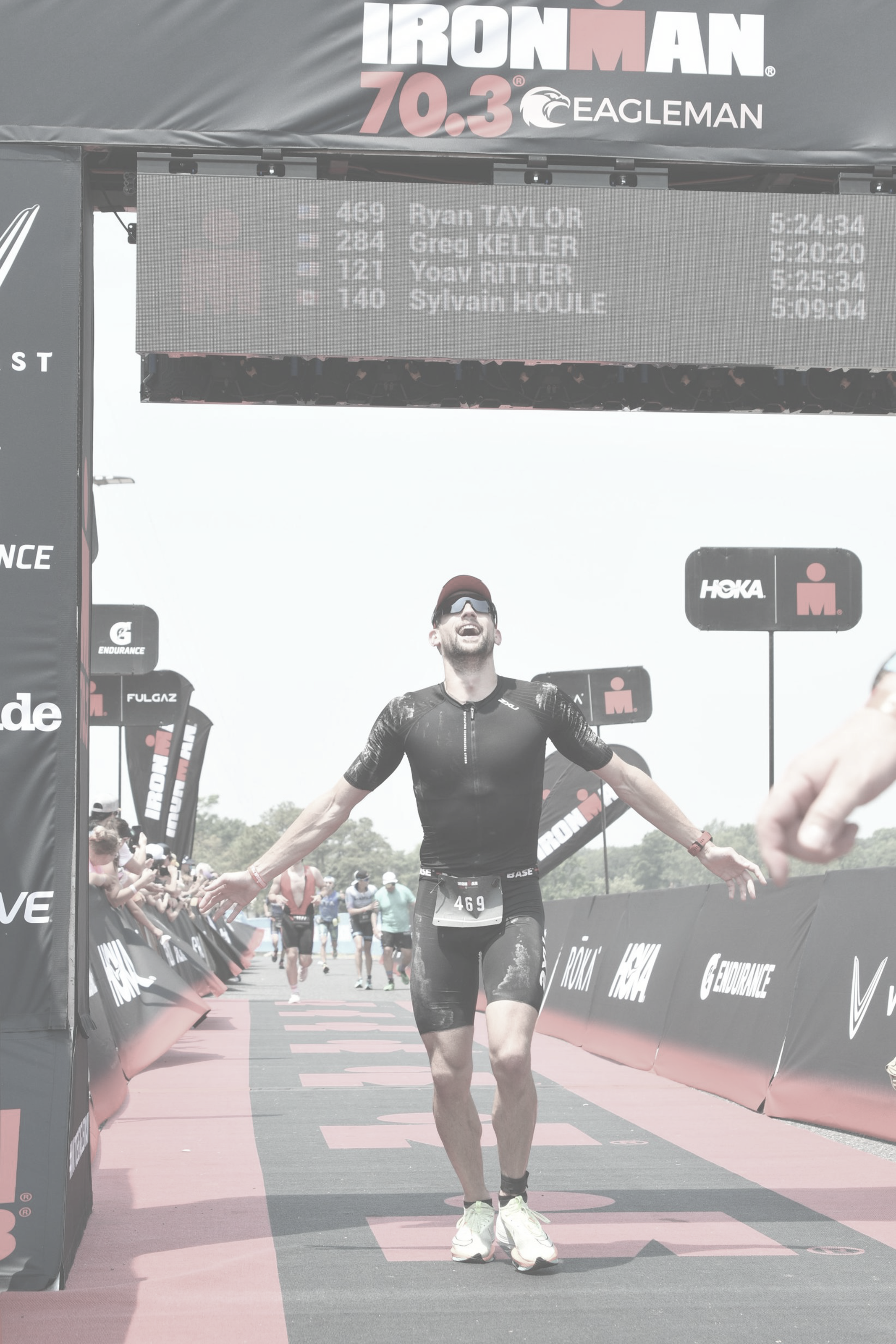 Welcome to RCT Athletics
My name is Ryan Taylor. Over my coaching career I've worked with all types of athletes, from beginners to top-level competitors. I started RCT Athletics to help athletes like you reach your goals!
Whether you are just starting out and looking for direction or have multiple races under your belt and want to reach the next level, RCT Athletics can focus your efforts and give you the knowledge you need to succeed.
I offer a variety of services, from universal training plans to full-service triathlon coaching. There is something here for every athlete, no matter where you are in your endurance sports journey.


Comprehensive training plans that cater to athletes of all levels, offering a self-coaching roadmap for success. With simplicity and efficiency as top priorities, our plans maximize your available time while incorporating principles of periodization and progressive overload. Take charge of your athletic journey with our universal training plans and exceed your own expectations.
Discover the power of personalized coaching. Get a customized training strategy with workouts tailored to your needs, schedule, and goals. Benefit from my expertise and commitment as you strive to unlock your full potential. Master proper form, technique, and effective routines. I will motivate and hold you accountable, ensuring maximized progress and minimized risk of injury. Witness the remarkable difference that coaching can make in your journey.




Become a member of the RCT Athletics Team to access exclusive group workouts, curated articles, and discounts from sponsors. Join a supportive community of passionate athletes on a journey towards their athletic goals. Elevate your performance and gain valuable resources for your athletic endeavors.
Ready to take the next step towards your goals?