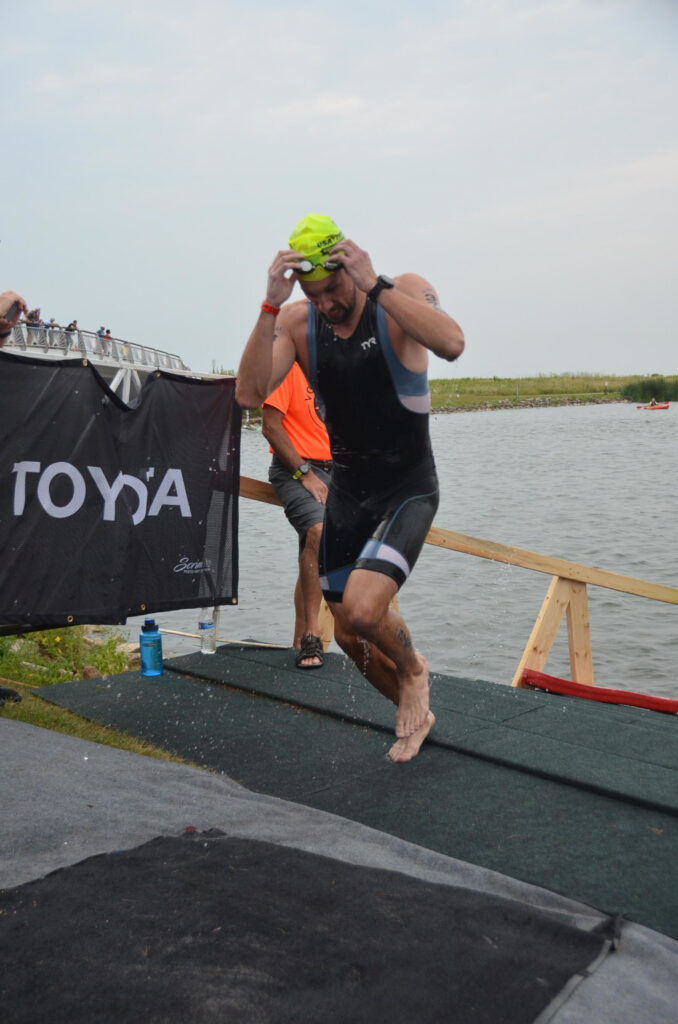 My name is Ryan Taylor. Over my coaching career I've worked with all types of athletes, from beginners to top-level competitors. I started RCT Athletics to help athletes like you reach your goals!
Whether you are just starting out and looking for direction or have multiple races under your belt and want to reach the next level, a coach can focus your efforts and give you the knowledge you need to succeed.

Guidance
Training. Setting goals. Race strategy. Technique. Nutrition.

Individualized Attention
There is no one-size-fits-all method for reaching success.

Multisport
In the water, on the road, and beyond.
You have big dreams. If you are ready to take the next step towards those goals, then don't get stuck at the starting line. Hit the ground running with RCT Athletics today. I look forward to hearing from you!