One of the greatest challenges in endurance athletics, triathlon requires proficiency in three sports (swim/bike/run), along with the ability to quickly switch between them. The investment in time and equipment is larger as well.
With years of triathlon experience, including national competition, I can train you for high-level success in this demanding discipline. I utilize TrainingPeaks to create and schedule workouts, review completed activities, and optionally to log metrics like nutrition, weight, and sleep. To get the most out of this type of training, I recommend signing up for a TrainingPeaks account. There is a free tier option, and the service can sync with just about any training device.
Training for these races is intense, in terms of both time and effort. I recommend signing up for at least a couple months to give yourself time to properly complete training cycles , but I will do my best to accommodate as long or short of a training plan as fits your needs. If you are new to triathlons, I recommend a longer training plan.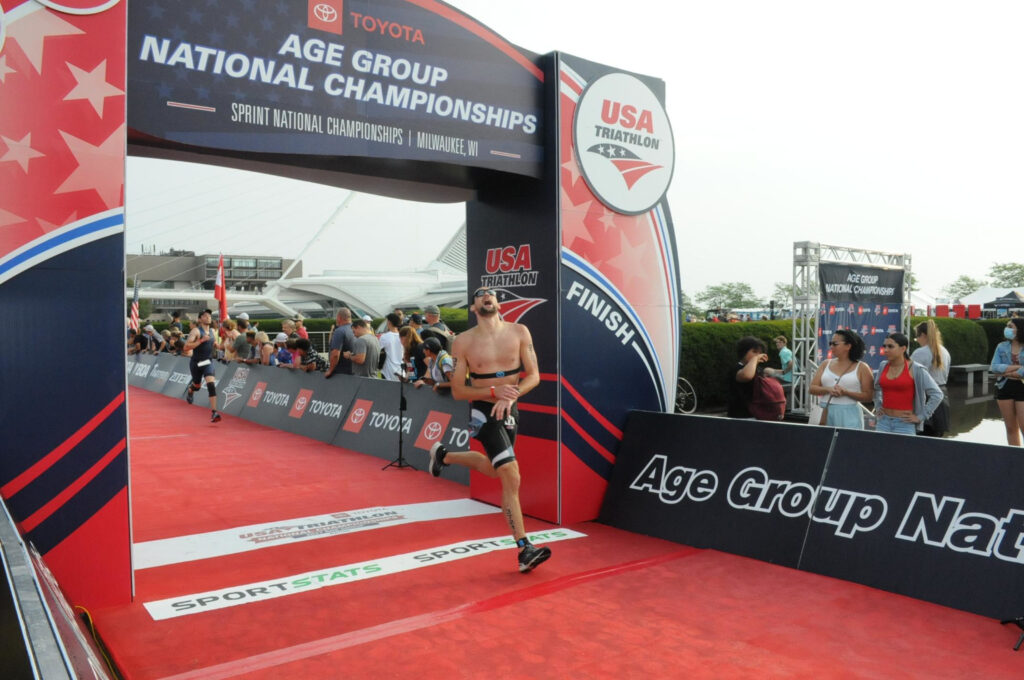 Sprint Distance
Swim: 750m
Bike: 20km
Run: 5km
Most triathletes begin their journey signing up for a sprint tri. While this type of race is called a "sprint", that is a relative description – a race at this distance takes most people well over an hour!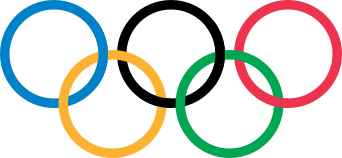 Olympic Distance
Swim: 1500m
Bike: 40km
Run: 10km
The race distance featured in the Olympics every four years. Olympic triathlons are a good middle ground between the sprints and the longer Ironman races.
Swimming is much more important here than at the sprint level. Technique will matter, unless you want to burn through all your energy on the first leg!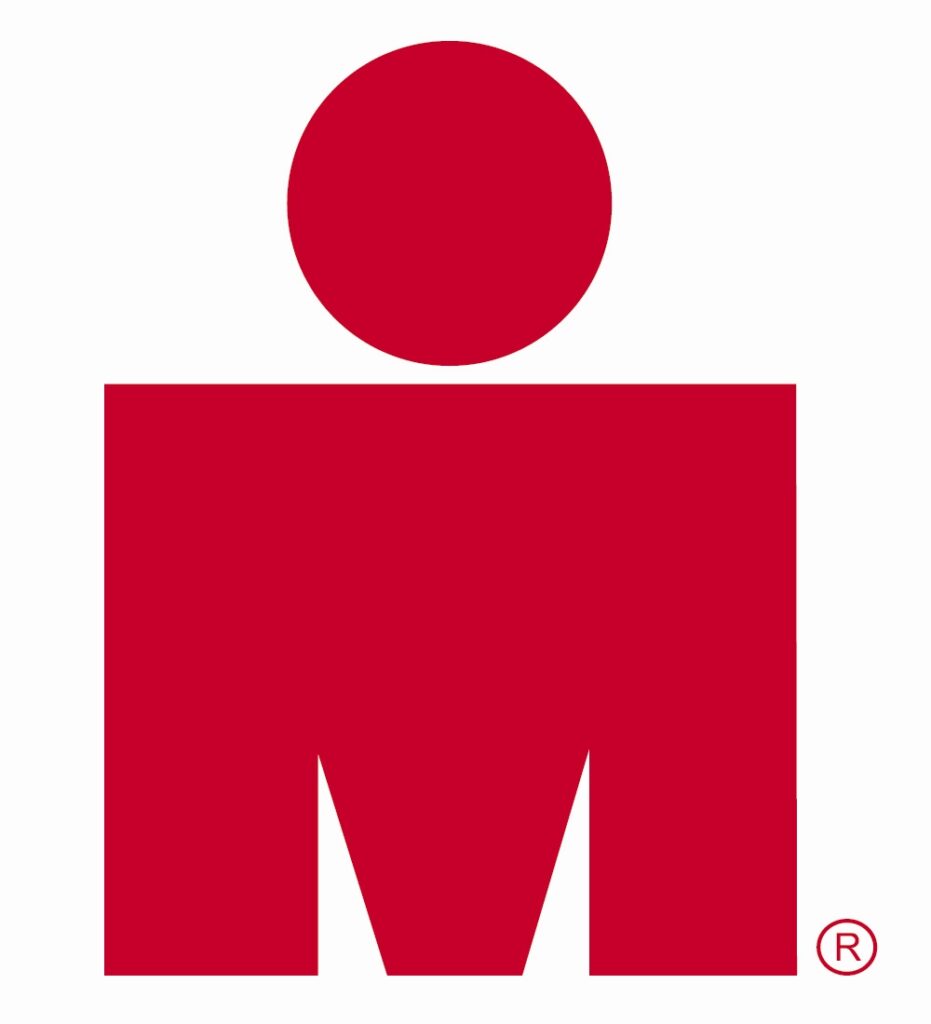 Ironman
Ironman
Swim: 2.4mi
Bike: 112mi
Run: 26.2mi
Ironman 70.3
Swim: 1.2mi
Bike: 56mi
Run: 13.1mi
Ironman races are the pinnacle of endurance competition for triathletes. There are two types: the original Ironman, and the Ironman 70.3 (also known as the half-Ironman or the Tinman). Most full Ironman races have a time limit of 16 or 17 hours to complete!
Becoming an Ironman will take physical endurance, mental toughness, and more. Mid-race refueling is vital. You will reach the end of your rope and, when you get there, you will have to tie a knot and hang on. This is something that few attempt and even fewer complete!
Let's talk about triathlons!