This program focuses on working with swimmers in small groups, based on age and skill level. The goals are to prepare younger athletes to join a competitive swim team, work on stroke technique, and overall shift focus from learning to swim towards learning to swim competitively. There are up to two "practices" per week, and depending on schedule/availability, athletes can sign up to attend either one or both of them. Sessions are four weeks long.
Contact Metro Fitness Dublin at (614)-761-3355 and ask about the program to get started!
Pricing
Once per week: $179.00
Twice per week: $319.00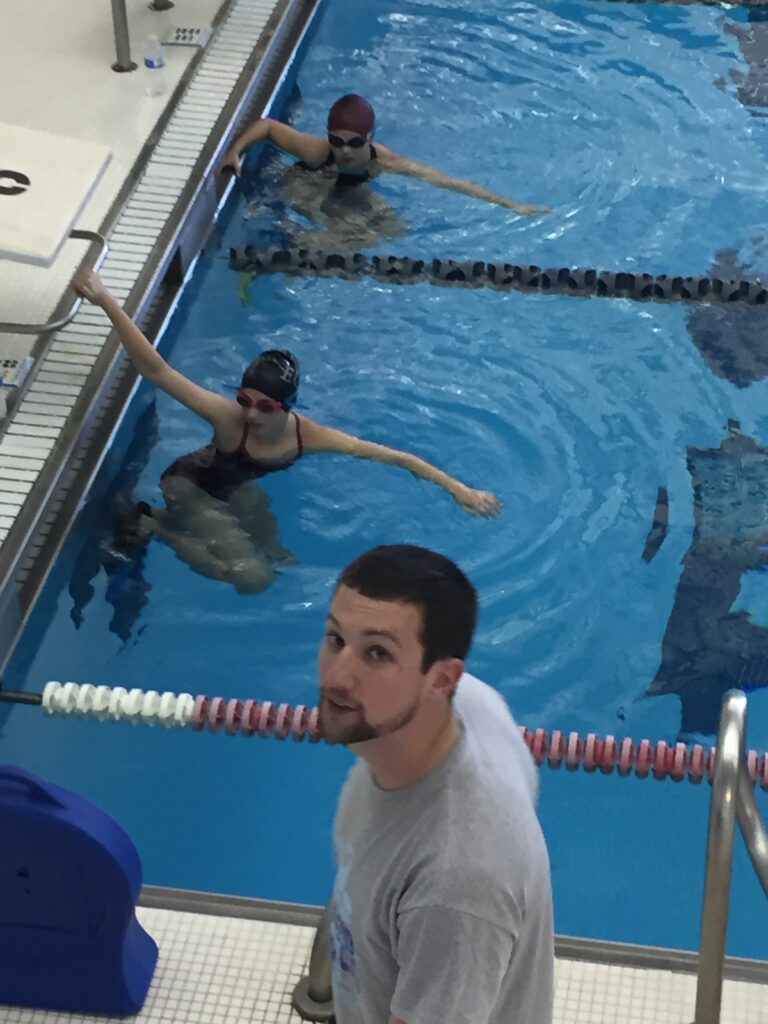 Upcoming Session
The next session will be starting the week of April 11th and ending the week of May 2nd.
Schedule
Week
Time
Date
1
4:00pm-5:00pm
Tuesday, April 12th
Saturday, April 16th
2
4:00pm-5:00pm
Tuesday, April 19th
Saturday, April 23rd
3
4:00pm-5:00pm
Tuesday, April 26th
Saturday, April 30th
4
4:00pm-5:00pm
Tuesday, May 3rd
Saturday, May 7th