Running might seem straightforward, and the human body is setup very well for it. There's more to this sport than meets the eye, however. Technique, breathing, heart rate, and pace all play important roles! This is a high-impact sport, especially on paved surfaces. You'll want good running shoes, and getting a proper fitting can make a big difference.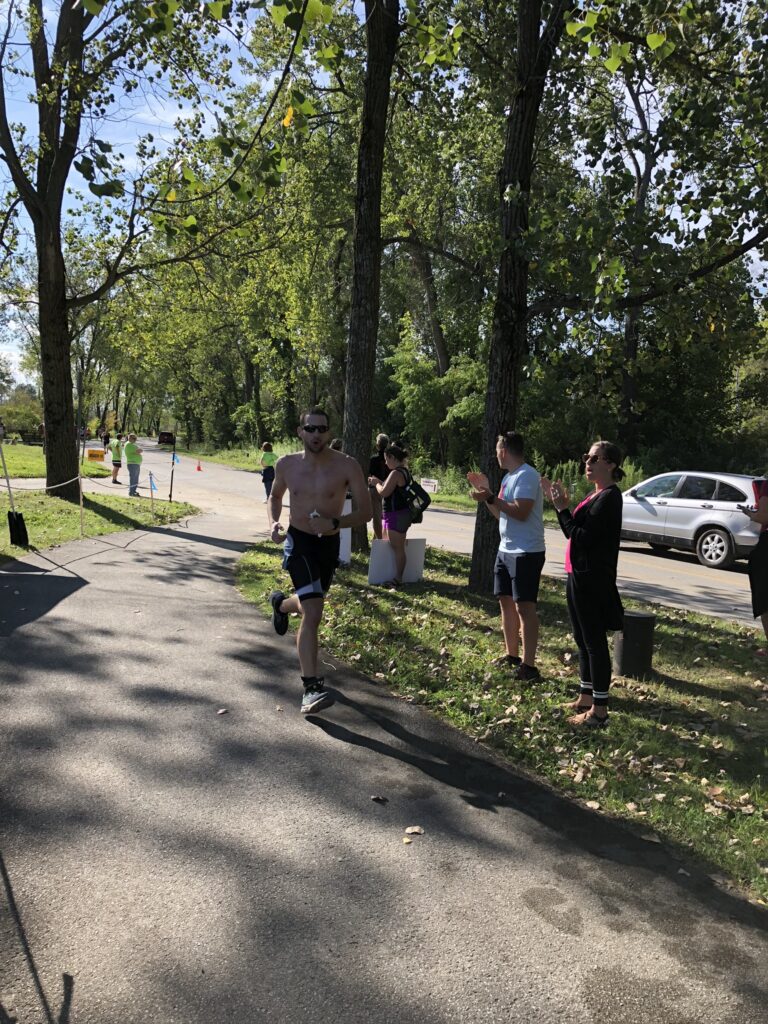 5K/10K
The shortest and most common race distances. Many organizations hold them as fundraisers. You can power through most 5Ks without much real training, but 10K is a bigger challenge which will require more forethought.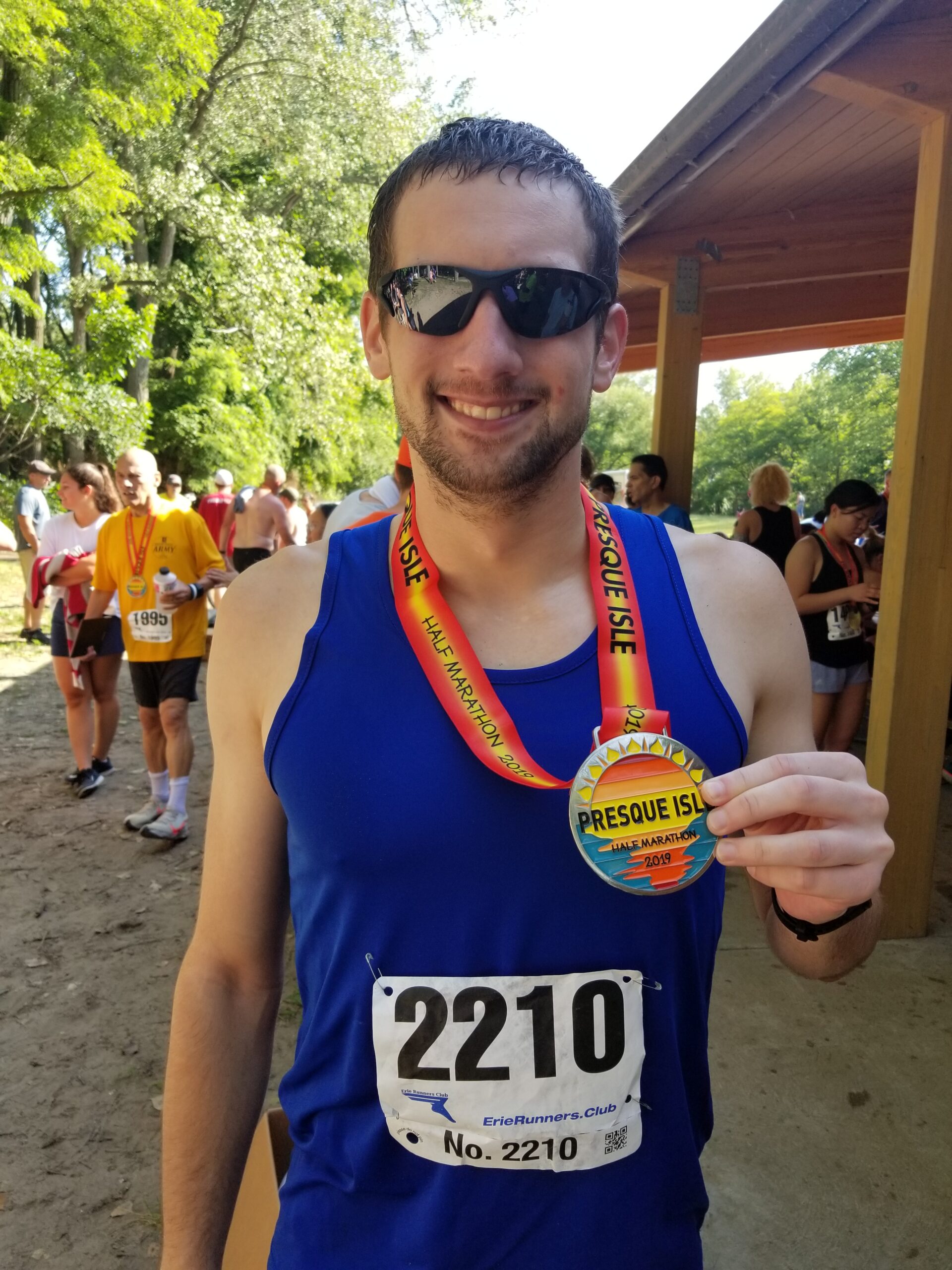 Half Marathon
This is where the real fun begins! At 13.1 miles, half marathons are no joke – you'll need a training plan to succeed and decent running shoes to prevent injury. If you're just starting out, I can help you formulate a race strategy which will help keep you on track on race day.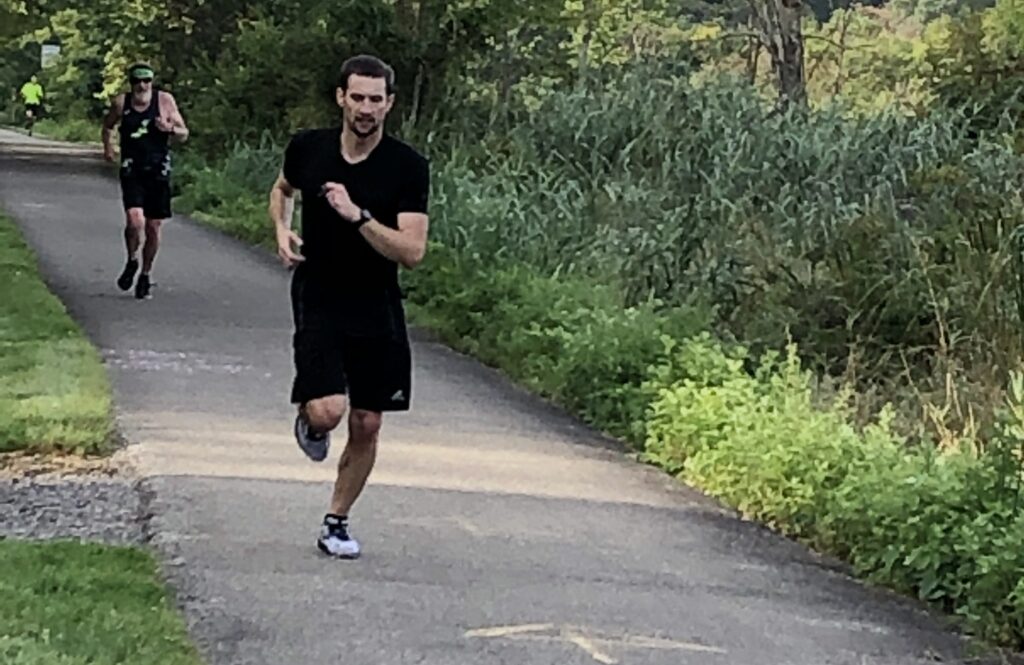 Marathon
The full marathon is 26.2 miles long. Supposedly named after a Greek runner from the ancient Battle of Marathon, completing a full marathon is a tremendous achievement that will require mental toughness, diligent adherence to a training plan, and a major time investment.
With a race this long, refueling becomes a real concern – you will want to know what fuel (gels, energy bars, ect) you are carrying and when you will take it during the race.
Ready to lace up your shoes?